May is National BBQ Month. Don't ruin your healthy eating at get-togethers this summer. These healthy BBQ sides can help.
First up is a lightened take on BBQ's most important side dish, Greek Yogurt Coleslaw.
Limit your binges by trying these portion-controlled Mini Sweet Corn Fritters.
These Slow Cooker BBQ Baked Beans are better for you than most canned options and nearly as easy.
Lighten up the Southern classic with these savory Sautéed Collard Greens.
Go tangy with Potato Salad with Honey Mustard Vinaigrette.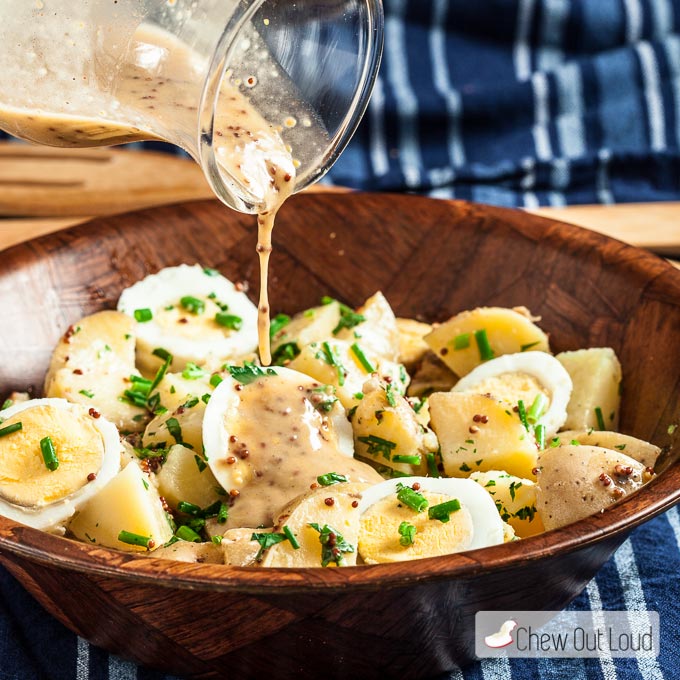 Whip up Healthy Skillet Cornbread to go hand-in-hand with your BBQ dinner.
Skinny Cauliflower Mac and Cheese is a tasty way to sneak some veggies in for the kids.