It's Fruit and Veggies More Matters Month, so we helped you learn about eating more each day this week.
Do you know what a serving of fruit looks like? You might be surprised how much you get.

Image via Popsugar
Do you know the best ways to cook certain veggies? This can help you.

Image via Berkeley University of California Wellness
Make sure you know how long your fresh fruits and veggies are good for.

Image via Huffington Post
This simple guide can help you figure out when your fruits and veggies are ripest.

Image via Lunds and Byerlys
Mason jar salads are a popular and easy way to get your veggies in. Try these recipes.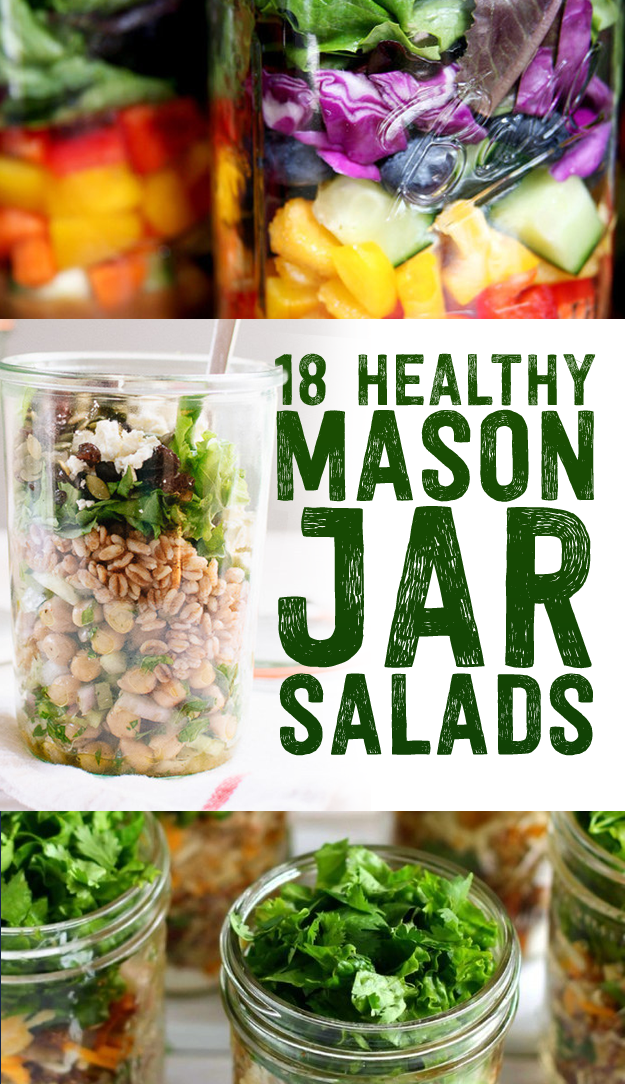 Image via Buzzfeed
Have you heard of zoodles? Learn how you can make pasta out of veggies like zucchini.

Image and Recipe via Cook Eat Paleo
Use this handy chart to figure out when your favorite fruits and veggies are in-season. And learn more.

Image via Chasing Delicious
Save