It's National Sauce Month, but many of your favorite store-bought sauces have a lot of sugar and preservatives in them. Make these homemade, healthy sauce recipes as a replacement instead.
First up is a lightened BBQ sauce recipe that's sweet and savory without all the sugar.
Whip up any of these 7 Easy Stir-Fry Sauce Recipes for a family stir-fry night.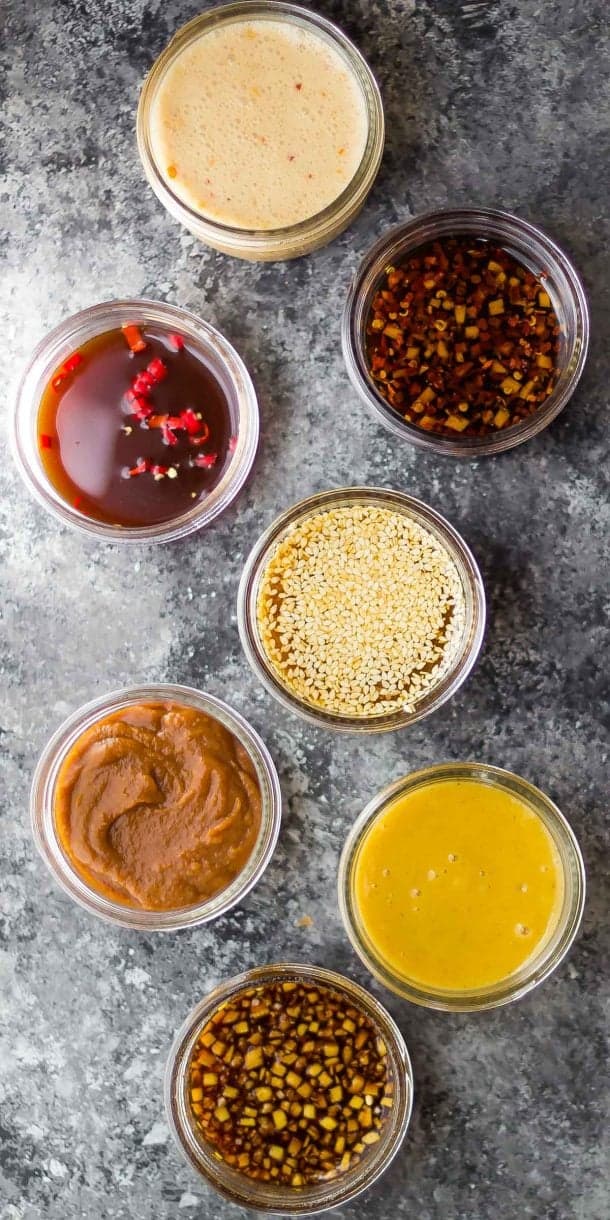 Lighten up a family favorite with this rich and creamy Roasted Garlic Cauliflower Alfredo Sauce.
With grilling season coming up fast, this Easy and Healthy Teriyaki Sauce will be a favorite.
Even if you're vegan, you can still get your nacho fix with Vegan Cheese Sauce.
Skip the jarred alternative with this easy and delicious San Marzano Tomato Sauce.
Lighten up dessert without anyone noticing with this Healthy Date Caramel Sauce.